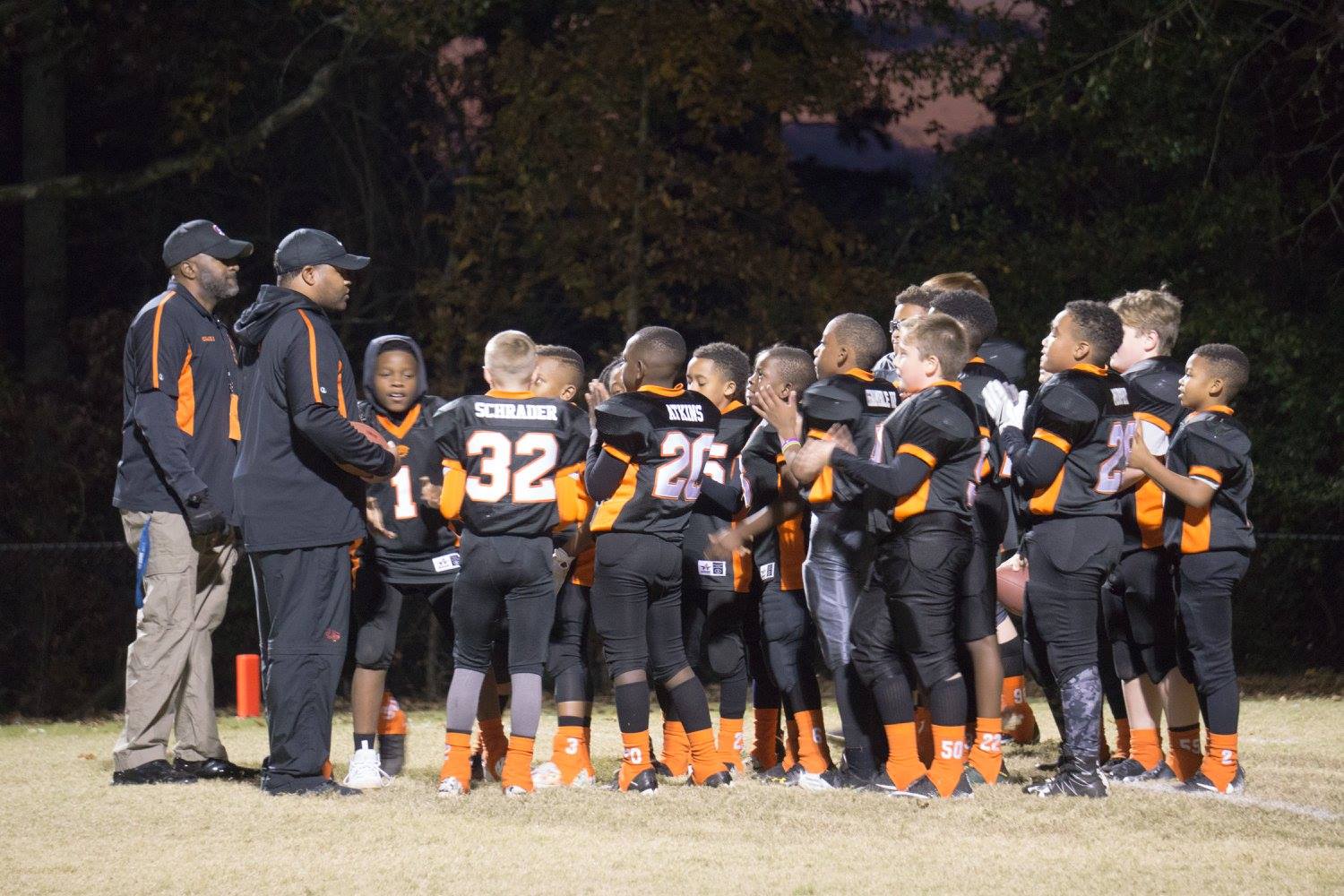 Thank you for registering with the Eastside Dolphins Youth Alliance! We have been offering boys and girls the chance to participate in youth football or cheerleading for more than 30 years in the Greenville community. EDYA is committed to teaching our kids about teamwork, perseverance, determination and sportsmanship through youth football and cheerleading. We are glad you have chosen our organization!
Teams are capped at 28 players per team. Please register your player as soon as possible to ensure a spot on one of our teams. We will have 8U, 10U, and 12U teams. EDYA will maintain a waiting list when we reach 28 players per team. All players must pay their registration fee online during the registration process. Our registration fee is $150.00. Once you are registered, all paperwork, including birth certificate and your physical form must be complete and turned in before your child can start practicing.
Parents must provide a valid birth certificate (must have a State seal).
If you have any questions, please feel free to contact edyafootball@gmail.com.